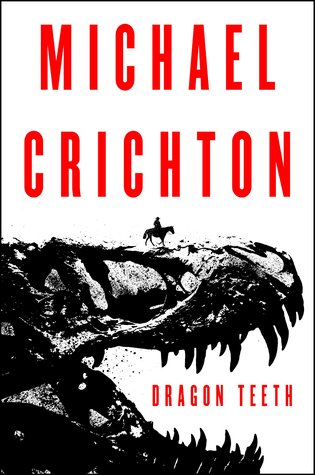 Dragon Teeth
by Michael Crichton
Published: June 2017
Though my favorite Crichton novels are his techno-thrillers, he weaves a damn good historical fiction. Set in 1876, this story follows the rivalry of two (real life) paleontologists and the treacherous trade of fossil excavation in the West. Though not particularly seat-gripping, the tale is immersive and educational (and, as most of his novels are, extraordinarily well-researched).
3.5 out of 5 stars: It wasn't bad, and honestly makes me want to give his other posthumous work a chance. Maybe.